Holidays are a time for family and a time for fun together. Over the Easter break why not try out out some of these fun, family orientated activities.
Create a Speggtacular Hawes Side Academy Decorated Egg
Decorate an egg and send a picture of your finished creation to homelearning@hawes-side.co.uk
We will share pictures of all entries for you to enjoy!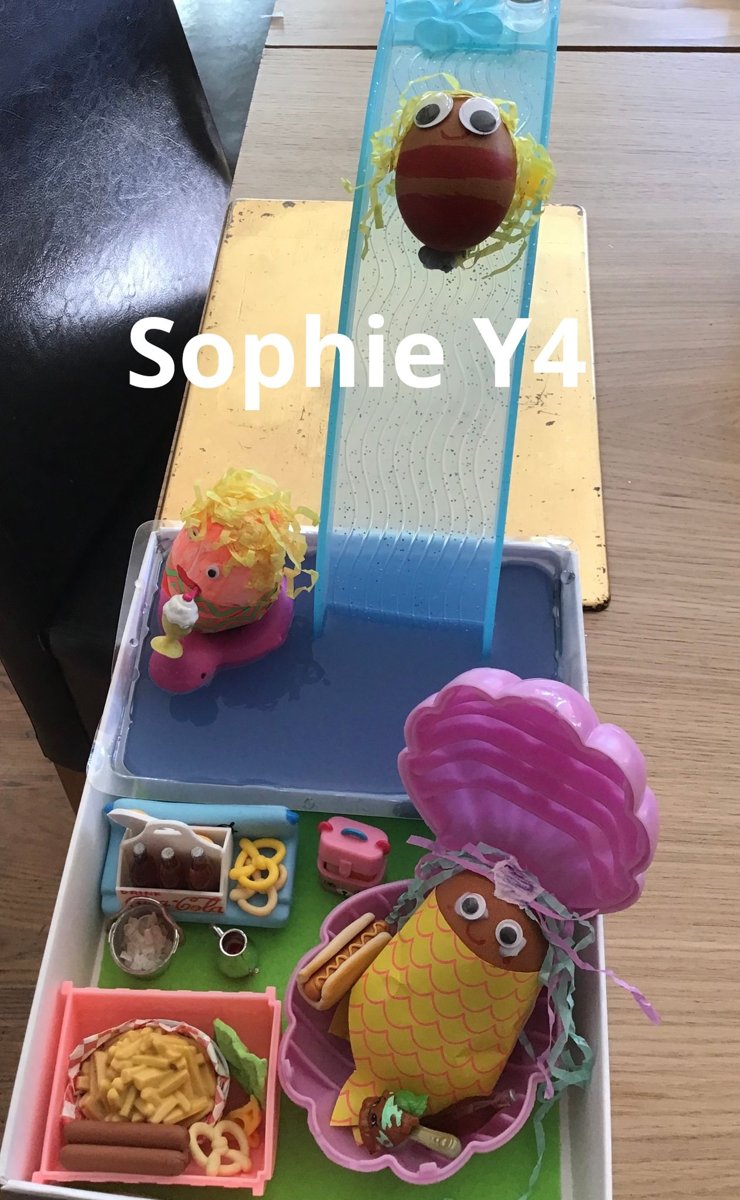 Just for fun The HSA Challenge - We Challenge you! (Thanks to Carleton Green Primary School for the idea)
Easter activities that can be done with things found around the house
Traditional egg decorating: https://www.wikihow.com/Decorate-Easter-Eggs
Easter Bunny Dance & Freeze: https://youtu.be/nZFRg1GucZ8
The Easter Bunny Bop: https://youtu.be/D7z-aJqTw1U
Easter Sign Language: https://youtu.be/mj0bCqT_zBo (children love doing this)
Greatest Showman Sign Language Song: https://youtu.be/59bSI8tplvU
If you use pinterest see the links below for lots of great ideas
Easter Sponge Painting: https://pin.it/3z3bLtI
Easter Egg Bowling: https://pin.it/5h5mS72
Rice Krispie Nests: https://pin.it/5Q5uerZ
Easter Egg Threading: https://pin.it/1rwwK6I
Easter Egg Mini Golf: https://pin.it/7hz99MJ
Pin the tail on the Easter bunny: https://pin.it/3Ly807E
Easter Ramp Races: https://pin.it/4ZPA21b
Have an egg and spoon race
If you are wanting Easter activities linked to school subjects please see the ideas below:
English
Create your own story about the current situation (Coronavirus) starting with; Once upon a time ... (Make sure you have an ntroduction, problem and your solution.)
Have a treasure hunt using these completed treasure hunt card clues. (reading activity)
Feeling creative make your own treasure hunt clues using these blank Easter themed treasure hunt clue cards (reading and writing activity)
Science
https://www.science-sparks.com/ - This is a good website with lots of investigations. Easter themed include 'Transport an Egg down the Zip Wire' and there is also design and make a marble run ( but instead of a marble you could use a mini-egg?)
https://littlebinsforlittlehands.com/easter-science-activities-kids/ - Other Easter themed experiments/ activities.
Life cycle of a chick – Research the life cycle of a chick and present your findings in a creative way e.g. make a model, poster, leaflet etc.
RSPB has lots of home natural ideas https://www.rspb.org.uk/get-involved/activities/give-nature-a-home-in-your-garden/?channel=paidsearch&gclid=EAIaIQobChMI-7iM9pzM6AIVgrHtCh36BgWkEAAYASAAEgLT_fD_BwE
Build a bug mansion https://www.wildlifetrusts.org/actions/how-build-bug-mansion the wildlife trust have loads of amazing activities for at home and in the garden too.
Art & Crafts
Design and make an Easter card
Make your own origami Easter Bunny
Paint like Picasso https://thepinterestedparent.com/2018/03/picasso-inspired-easter-bunnies/ - Picasso inspired Easter bunny.
https://www.activityvillage.co.uk/easter this website just has lots of arts and craft ideas
This is a link to a really nice page with salt dough egg decorations. There is a recipe, instructions, a video and pictures.
https://www.thebestideasforkids.com/salt-dough-easter-eggs/
Make animals like these using milk bottles.
How many animals can you make using bottle tops?
Maths
2 fun activities each day to do at home over the Easter break. These are provided by Whiterose maths.
Mystery of the Easter Bunny Costume ( Year 4 and above answers are included)