BFC community trust - Sport Sessions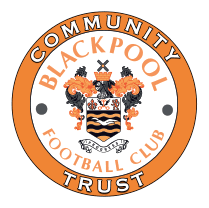 13 September 2018
We are pleased to offer multi-sports sessions led by coaches from BFC community trust.
They begin Tuesday 18th and will run for 5 weeks, the cost for the sessions is £10.
Sessions are as follows:
Tuesdays until 4.25pm for Year 1 and 2 pupils.
Wednesdays until 4.25pm for Year 3 and 4 pupils.
Thursday until 4.25pm for Year 5 and 6 pupils.
All places must be booked and paid for via ParentPay, please note places are limited and once filled you will not be able to book on the sessions.
Please note you must have paid for a place on ParentPay to attend the sessions.
Thank you for your interest.
Hawes Side Academy