First days at Hawes Side Academy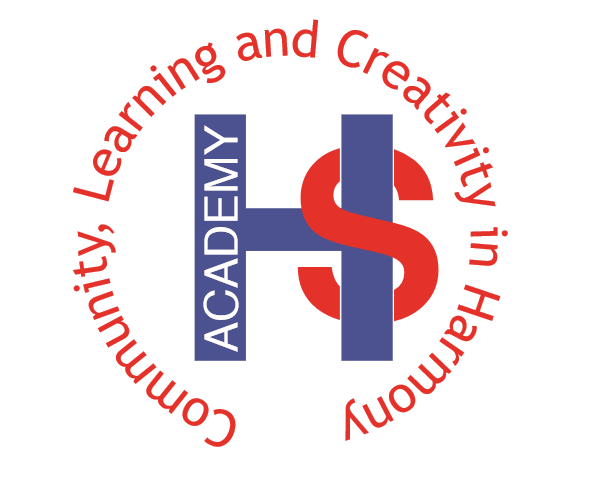 18 September 2018
The Hawes Side Academy journey started with a home visit from the Reception staff. We were keen to reintroduce home visits at Hawes Side Academy as we know the value of a warm, personal welcome for both children and parents. We learnt so much about the children and it was a wonderful opportunity for the parents to ask any last minute questions.
The children have been attending school part time over the first weeks, building up to full time. They have enjoyed exploring their new surroundings and areas of continuous provision. The playdough and mark making are definitely favourites. The staff have been busy collecting baseline information on the children as they play and interact.
All the staff have been very impressed with the way the children have coped with lunchtime and changes to their routine. Please enjoy a selection of photos from these first days.