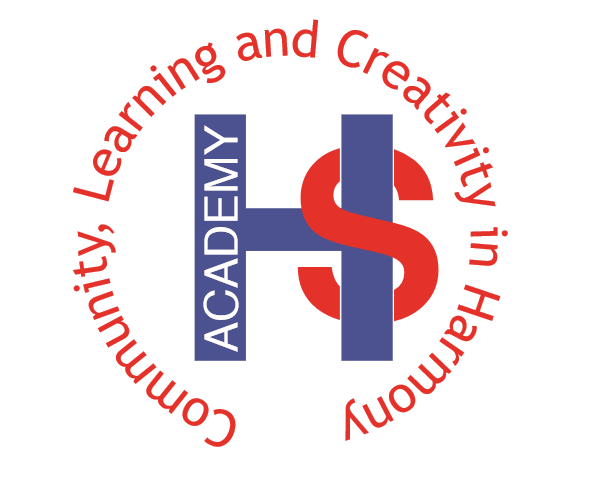 21 September 2018
Do you know that with 600+ children in our school we only have a handful of parents/carers who are actively involved in our PTFA?
As a parent/carer of a pupil in the academy you are automatically a member and we would love to welcome you and your ideas to the group.
The PTFA will meet the last Wednesday in every month (when school is open) at 5 p.m.
The first meeting is next at Wednesday 26th September.
Please do try to come along, it isn't in any way formal, it isn't a set length of time so if you need to go early that is fine, if you can contribute in any way at all we would love to see you.
Remember EVERY LAST WEDNESDAY IN THE MONTH!i