Our Attendance just keeps getting better and better!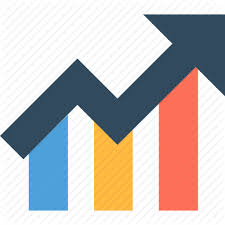 We are so very pleased that many pupils are receiving their golden tickets for achieving a week with 100% attendance and posting them into our special golden box which is filling up fast!
We can't wait to begin sharing prizes with our pupils for their achievements - well done everyone!
To continue our quest for great attendance the 'Golden Ticket' initiative will run each week and pupils who have 100% attendance in that week will receive a 'Golden Ticket'. These tickets can be posted into the golden box in the library and a prize draw will take place at the end of each half-term.
At Hawes Side Academy it is our aim to promote 100% attendance so that our pupils have 100% chance of success during their time with us. If a child is absent from school they are absent from learning!
Attendance