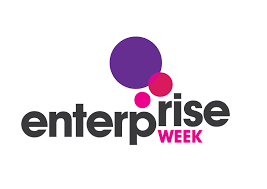 15 July 2019
This week 4S have had an 'Enterprise Week'. They have completed some market research by creating a mood board for pre-existing cocktails, designed a cocktail with their teams, created surveys to evaluate their designs and made their cocktails- which they were really excited about. Mrs Boothroyd and Miss Cartwright have judged today and were really impressed with their efforts.
The children were excited to turn their creations into the real things.
Here are some pictures of their end products!