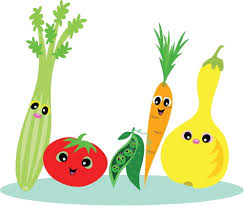 P&A are currently working on a new menu which will be shared with us shortly.
The menu is being revised in consultation with the academy and are working hard together to provide a range of options that suit all pupil needs.
We provide a free meal to all pupils from Foundation Stage to the end of Year 2 as part of the Universal Free School Meal policy. From Year 3 we charge £2.20 per meal (£11.00) per week. This is to be paid through our online portal Parent Pay.
Some children will continue to qualify for Free School Meals from year 3 onwards. In order to find out whether you are eligible please simply click this link and follow the instructions. If you qualify the academy will be notified and we will ensure your child receives their meal.
Should you have any questions or require any support with this provision, please do contact us.