First days at Hawes Side Academy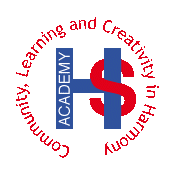 Our foundation stage children have really enjoyed coming in to school over the past couple of weeks. Just look at all the new friends they have made! They are learning how to share, play nice, be kind and have fun too! Whilst also having lots of fun, Reception have been focusing on our active listening skills and how to be a kind friend to our new classmates. Some children have already made their best friends and have settled in so well. These smiles just prove it!
An excellent start to their time with us here at Hawes Side Academy.
Well done!
First Days