Let's Daydream - Dough Disco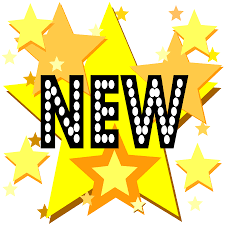 As part of our 'Let's Daydream' part of the day, we have been doing 'Dough Disco'. This helps us with our fine motor skills, which is the ability to move our fingers, hands and smaller parts of our body. This makes holding a pencil much easier! All we do is hold some playdough and pinch, poke, pull, twist and SPLAT (one of the children's favourites) alongside a nursery rhyme or song. Not only do we help one another we also have fun singing along to all of the silly songs.
If you would like to help your child's fine motor skills then grab some playdough at home and get prodding with 'Dough Disco'!