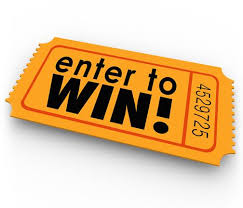 27 November 2019
We will be sending 1 book of prize draw tickets home with your child for you to purchase should you wish to do so.
The cost is 20p per ticket or 5 fro £1.00
If you would like to buy tickets please remove the tickets you want and return the completed stub with the money to school. Please can you complete all the stubs if you are purchasing more than 1 ticket!. Please return any unwanted tickets to the academy for re-sale.
Additional tickets will also be available for sale from the office.
Thank you and good luck!