Charity fundraising at 5 years old!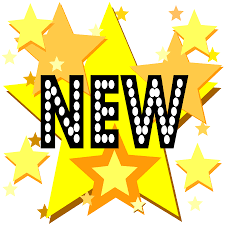 Bradley is a pupil in 1S and last week he was very pleased with one of the stories he had written in class. He decided he wanted to contact Morrisons to see if they could sell his story in their stores! After writing to Morrisons and printing lots of copies, he decided that he could try and sell them to friends and family whilst waiting to hear back from Morrisons and give the money to a local children's charity.

In less than one week, he sold all his copies and made a total of £50. We visited the Aspired Futures charity yesterday to hand in his donation and he also donated some of his toys to the children.

We're all very proud of the generous and selfless act that Bradley showed to say he's only 5 years old.
Thank you to his family for sharing this wonderful news.
Bradley