Advice re non-essential gatherings at Hawes Side Academy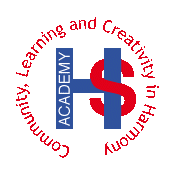 Given the advice of 16/03/2020 from the Government we are unfortunately having to cancel the following 'non essential gatherings' until after the Easter break at the earliest. Thank you for your ongoing support during these difficult times.
Where clubs have been paid we are trying to re-arrange the times for later in the year.
Y6 visits to nursery
Family Assemblies
Extra-curricular clubs e.g. football / drama / taekwondo / Music services/ Art club/ Choir/ Y6 Study Buddy
Swimming
Cookery
Creepy Crawley roadshow
Easter Bingo
Community Cafe