Important information for Foundation Stage parents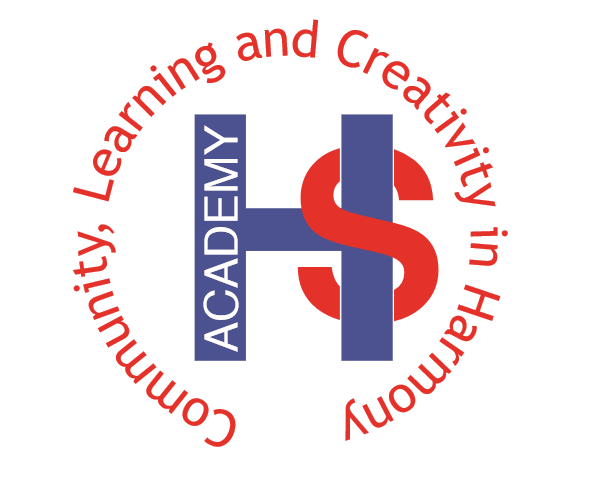 11 June 2020
Following on from the letter by our Chair of Governors last week, I would like to update you as promised about the arrangements we have made for a wider school opening. As you will appreciate, we have had to consider many things to facilitate more children into the academy and our priority remains with providing places for our children of key workers and for those whom are vulnerable. Considering all this, we can now announce that we will be welcoming the group of Foundation Stage children who have already requested a place into school on Monday 22nd June.
We will send further information to you detailing what this will look like for your child, systems for picking up and dropping off and who the adults will be working with your child. We are very excited about welcoming them back into the academy.
Thank you for your continued support.