Free School Meal Information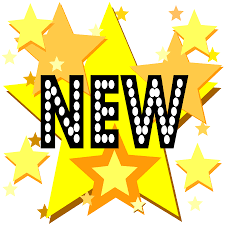 Please read the following letter about Free School Meals and provision over the summer holiday period and when we return in September 2020.
If you think you are or maybe eligible to receive Free School Meals including the £90 e-voucher to help support you over the summer holidays please check your eligibility or register here. Only people registered with the council will qualify for the vouchers.
Thank you and take care