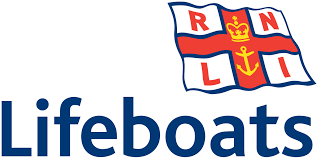 17 July 2021
We are bursting with pride for our Year 2 children. During this half term they have used their history skills to compare Grace Darling's ship-wreck rescue to the efforts of our local RNLI service. They were astonished to learn about the commitment of the RNLI service and the voluntary time they dedicate to keep the local people of Blackpool safe at sea.

Our Year 2 children decided they wanted to thank our local RNLI service and organised a sponsored run; creating posters to encourage their friends and family to donate. After a successful effort of running two entire laps of our field, our Year 2 have raised of total of (please confirm).

Thank you to our Year 2 family and friends who have been so generous with their donations. Many children commented that when they felt fatigued during their run, they persevered just as the RNLI service do for us. We are incredibly proud of our kind, ambitious and inspirational children.