What a lovely street-party!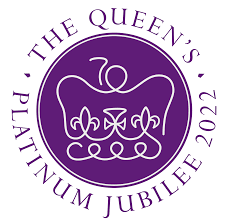 30 May 2022
We were overjoyed when the sun finally crept out for us to celebrate the Queen's jubilee with you all.
It was a lovely afternoon made better with your support.
We all very much enjoyed our treats and had fun taking selfies and photographs with the Queen!. We also enjoyed the performances by the academy choir.
Thank you to you all for coming and to the staff and parents who helped in planning and putting on the event for us all to enjoy.